Por Jonathan Luna
Rick and Morty es uno de los shows de Televisión más visto de los últimos dos años y si no lo has visto no se en que planeta habitas; quizás en uno lleno de mazorcas.
La espera termino amigos, por fin tenemos fecha de 3er temporada de Rick and Morty,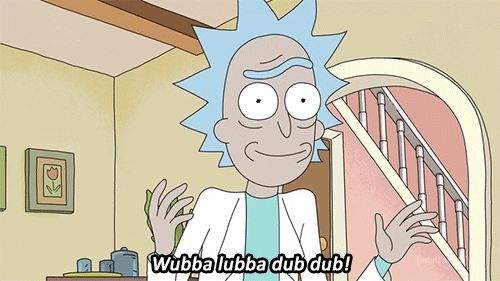 En las últimas horas del Jueves  Adult Swim  subió a su canal oficial de youtube y en todas sus redes sociales el trailer de lo que vendría siendo su tercer temporada. ¡HAN VUELTO!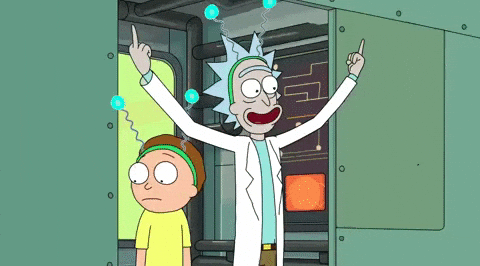 ¿Pueden creerlo? Después de tanto esperar hoy sabemos que la temporada número 3 será lanzada el próximo 30 de Julio 11:30 pm horario del este de este año; no sabemos si se inicie con el capítulo 1 el cual se trasmitió de manera sorpresiva en la página oficial de Adult Swim el pasado April Fool's Day, sí algo nos han dejado claro es que cuando de Rick and Morty todo puede pasar, pero menos bla bla bla y mejor veamos el majestuoso trailer.
Esperemos que no tarde mucho en subirse a Netflix, pero si estas impaciente como yo por verla; no te preocupes seguramente en #TecnoYEAH te brindaremos soluciones para poder ver los capítulos con forme vayan saliendo.
Si eres fan de Rick and Morty y aún no conoces de que se trata Rick and Morty Rickstaverse dale clic para que conozcas el multiverso de Rick and Morty llevado a Instagram.
Deja tu comentario eso me ayudaría mucho. Sígueme en mis redes sociales para que hablemos más del tema.
Por Jonathan Luna